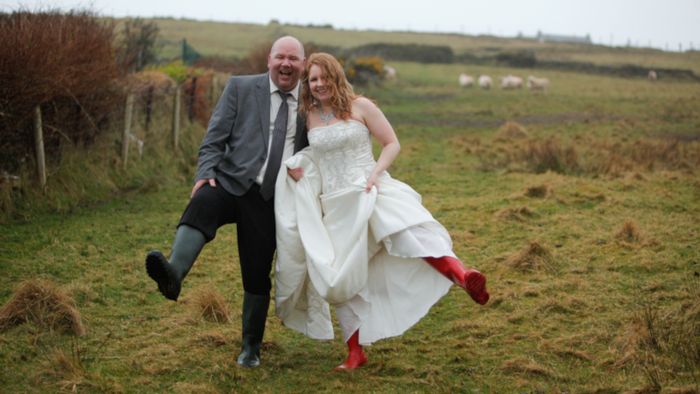 Synopsis
We are actively seeking weddings for this film. If you are getting married, please contact: aileen@atomfilms.ie
The Irish Wedding is a fascinating portrait of how the Irish celebrate love, family and friendship through the wedding speech. Capturing speeches all over the country, this is a glimpse into the one time Irish people stand up and speak about their loved ones in public whether it be their parents, children, friends or partner.
Directed by Alex Fegan
Co produced with Strident Media
Production funding by Screen Ireland and NI Screen.
Film Credits
Producer:
Kelda Crawford McCann
Aileen O'Carroll